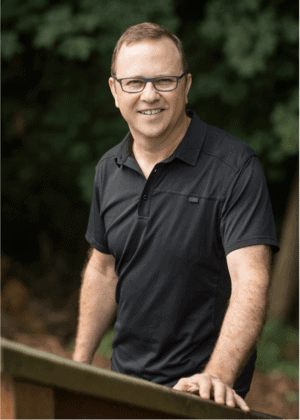 We know what it feels like to struggle with attracting new customers. 
You've likely wondered if there was a better way to feel confident your marketing is bringing you the best results. We know you want to become a successful leader, and it's wrong that effective marketing feels hard and complicated. It doesn't have to be this way.
At Worksprings, we get it.
We understand you want to feel like you're making the right decisions when money is tight. You want to have a reliable and consistent partner and feel like you're working with someone that cares about your success and your business growth. 
We've helped many people just like you overcome these challenges and get better results for their money and more customers. 
We are committed to helping you attract more customers and grow your business, so you can stop feeling frustrated and wondering if you are working with the right team.
The process is simple:
Schedule a call, then together we'll put a marketing plan in place and get you on the right track to better results. 
Once you schedule a call, you'll have taken the first step to attracting more customers and growing your business.
We believe marketing doesn't have to be hard and you deserve better results for your money. We help you create messages that get better response. You'll get effective marketing campaigns to create more growth so you can stop feeling frustrated with your marketing and instead feel confident you have the right plan and the right team to get better results for your money.
Schedule a call so we can get started.