We are a diverse set of professionals with different experiences, talents, and skills working together to help our customers accomplish their business management and marketing goals in proven and innovative ways.
You Benefit from how we operate.  Every team and every project comes together to accomplish your goals based on the skills, experience, and talent needed for your project.
This approach ensure you have the right skills and the right experience to help your project operate more efficiently. Your projects are scoped, guided, developed, and delivered by a proven professional every step of the way.  
Principles That Guide Our Work
When you work with us, we look at your business with a holistic lens.  Our consulting background helps us ask the hard questions to help your company achieve its goals. For some it's uncomfortable. For our customers it's what helps set us apart.
Helping our clients innovate, improving their marketing and business processes, and feeling good about their business is our number 1 goal and focus.  We go deep to learn about your business and we make ourselves as available as we possibly can to help you when you need it most.
We also balance the demands of life with an honest dose of time off; for family, fun, personal appointments, community, and self-improvement. It's a balance we've developed and continue to learn from to make our company and your services fantastic.
Software and Technologies We Use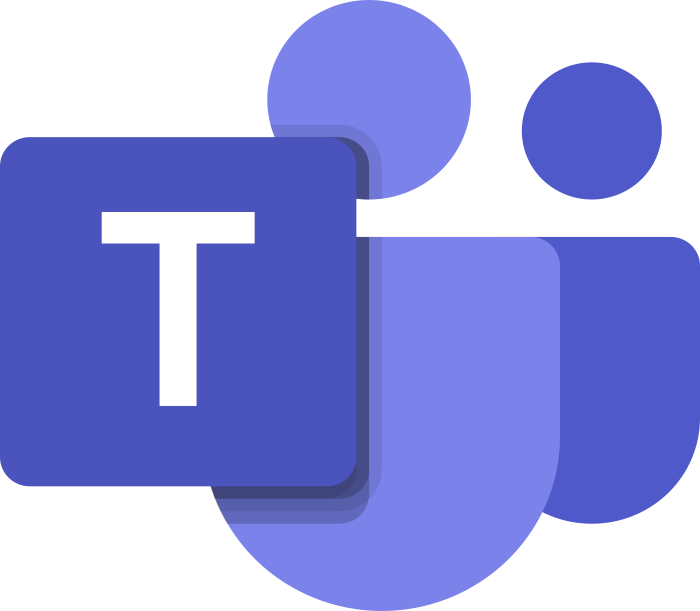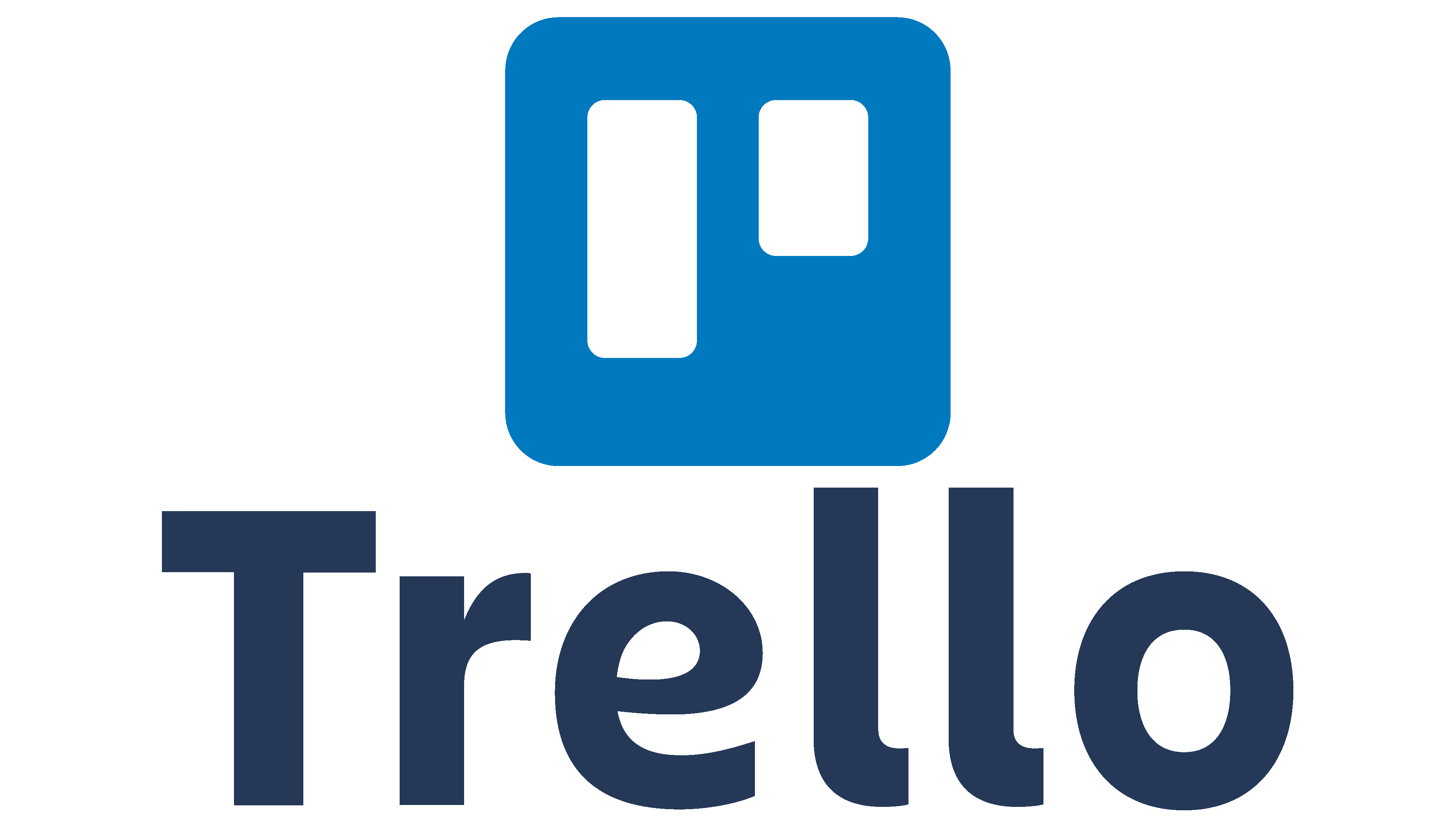 Technology and Platform Companies We Work With