Content Marketing Sample Project
Smart City Business Brief Series
Proven content marketing development process drives project success
Project Type:  Content Marketing
Overview
Develop a series of six business briefs in a standard format and template to develop a customer-focused story across these major topics:
Worldwide Environment
Customer Challenges
Primary Benefits
Potential Solutions
System Architecture
Company Technology Portfolio Overview
Development Tools
Acrolinx
Maya 3D Modeling
Client Internal Workflow and Content Management System
MS Teams
Adobe Design Suite
Worksprings Content Development Process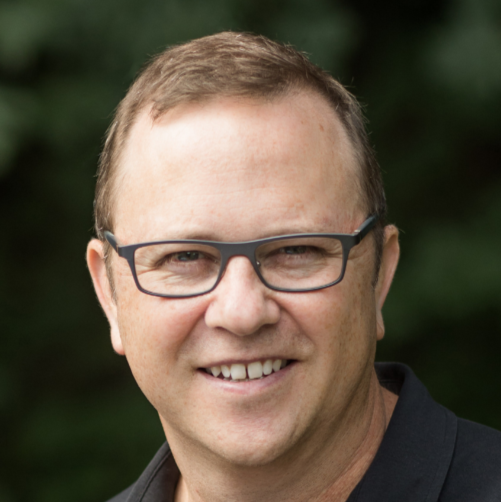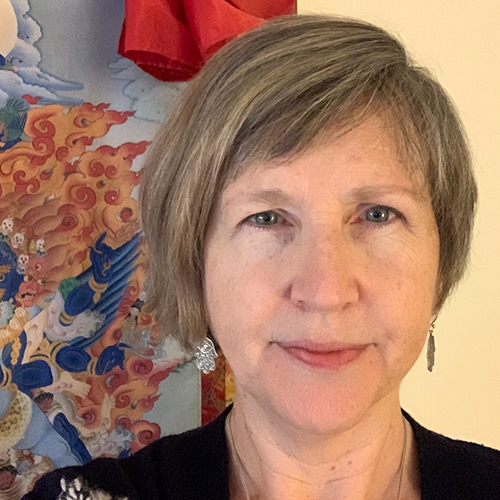 Katherine M.
St. John's, NL, Canada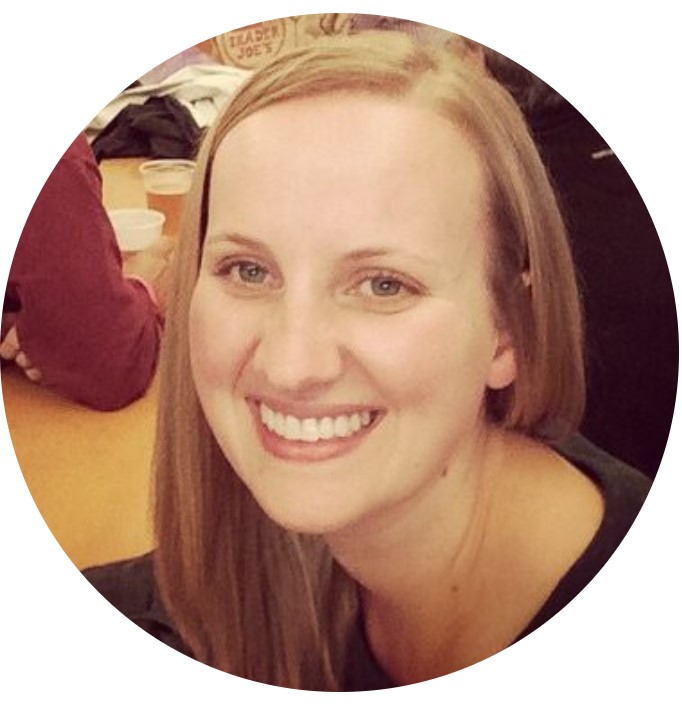 Smart City Business Brief Series
Content marketing builds interest and generates conversation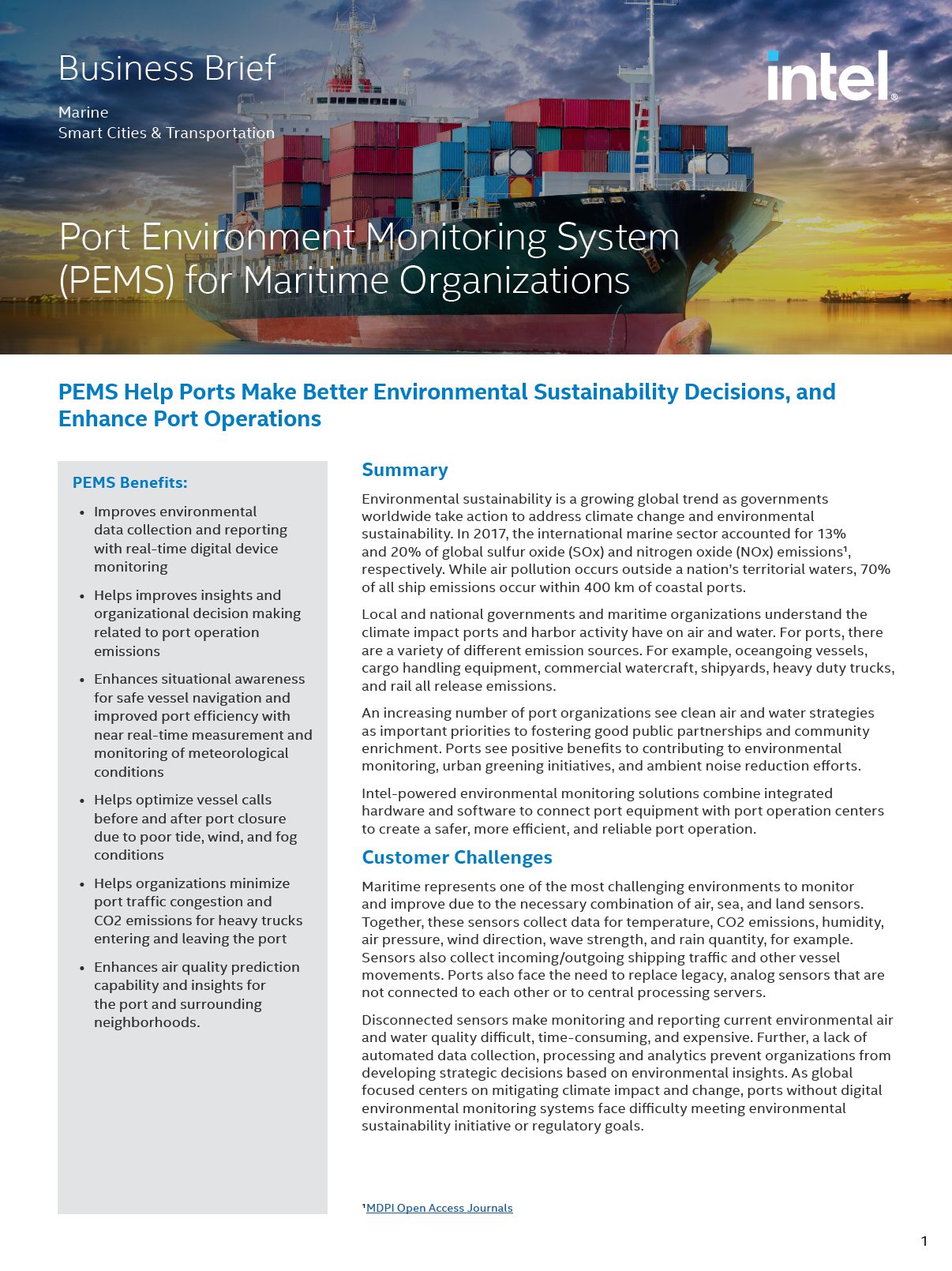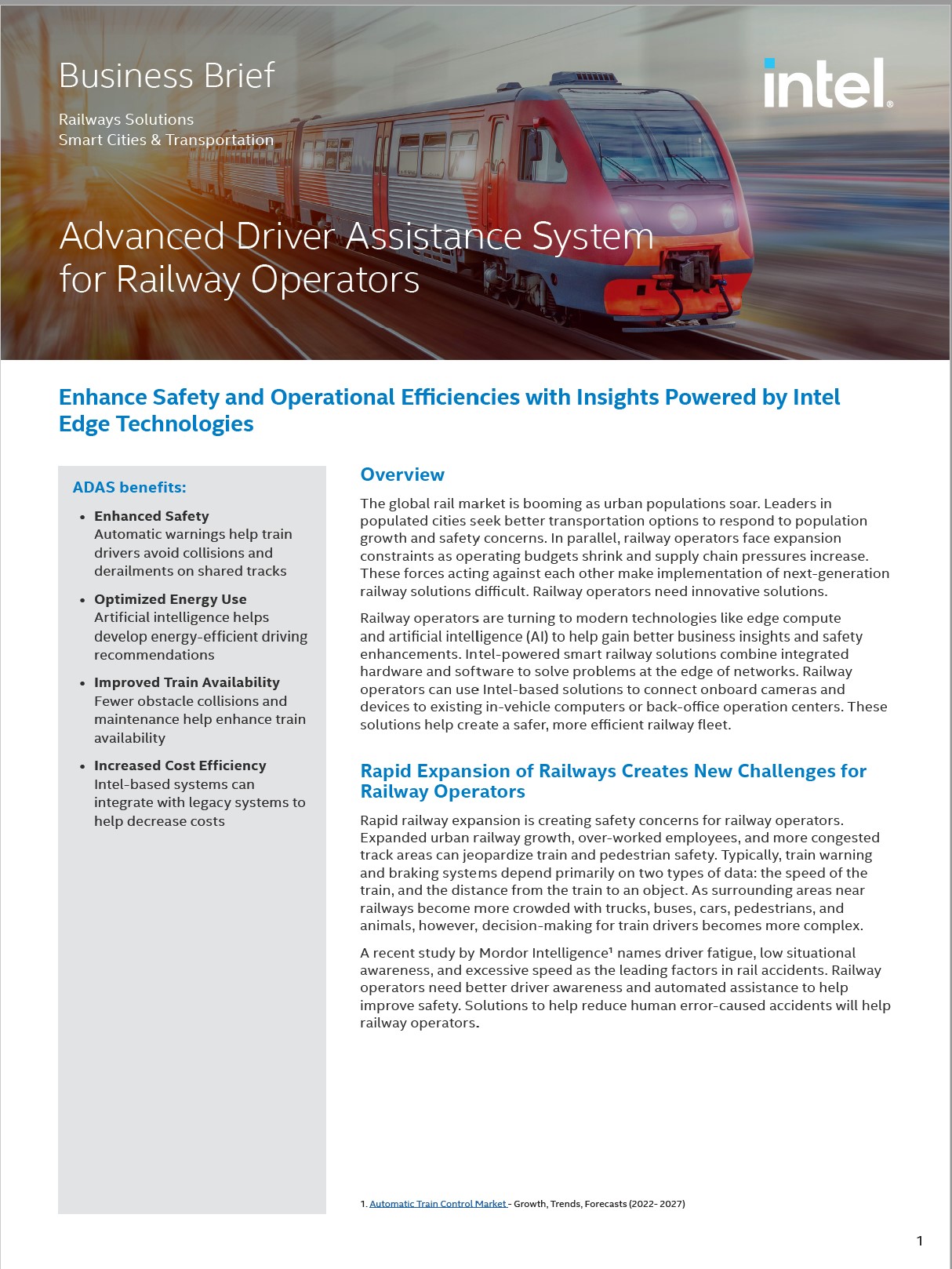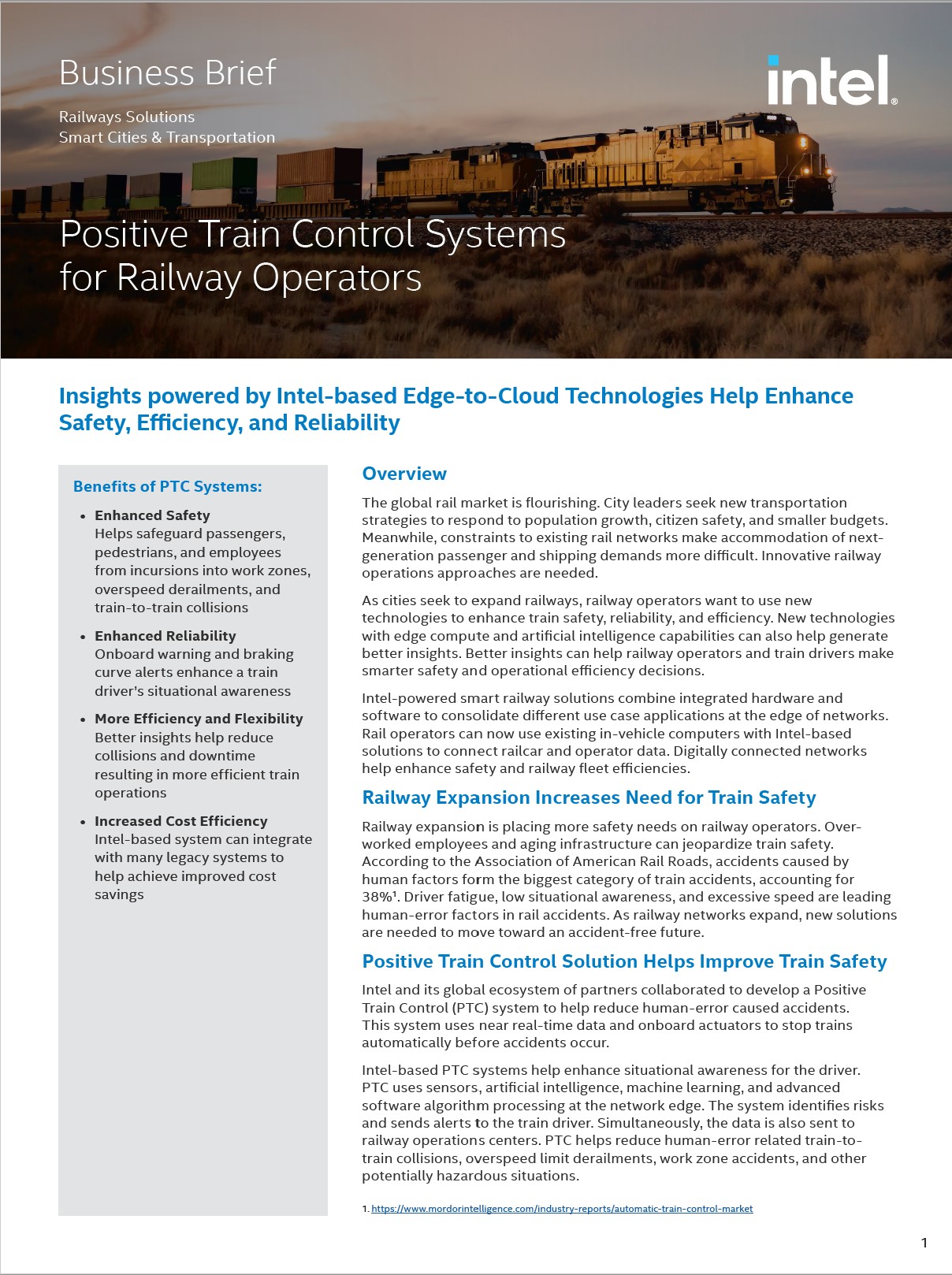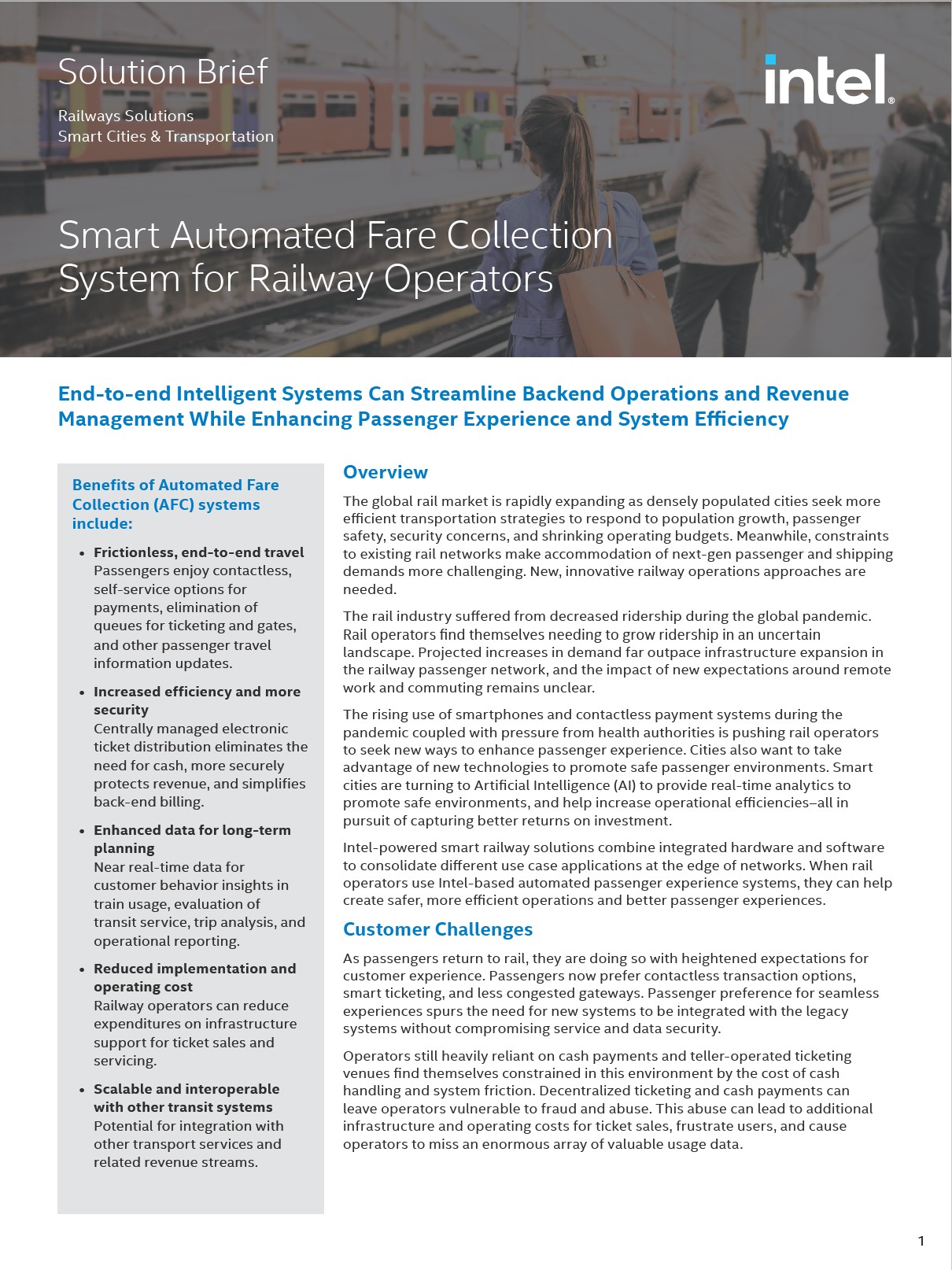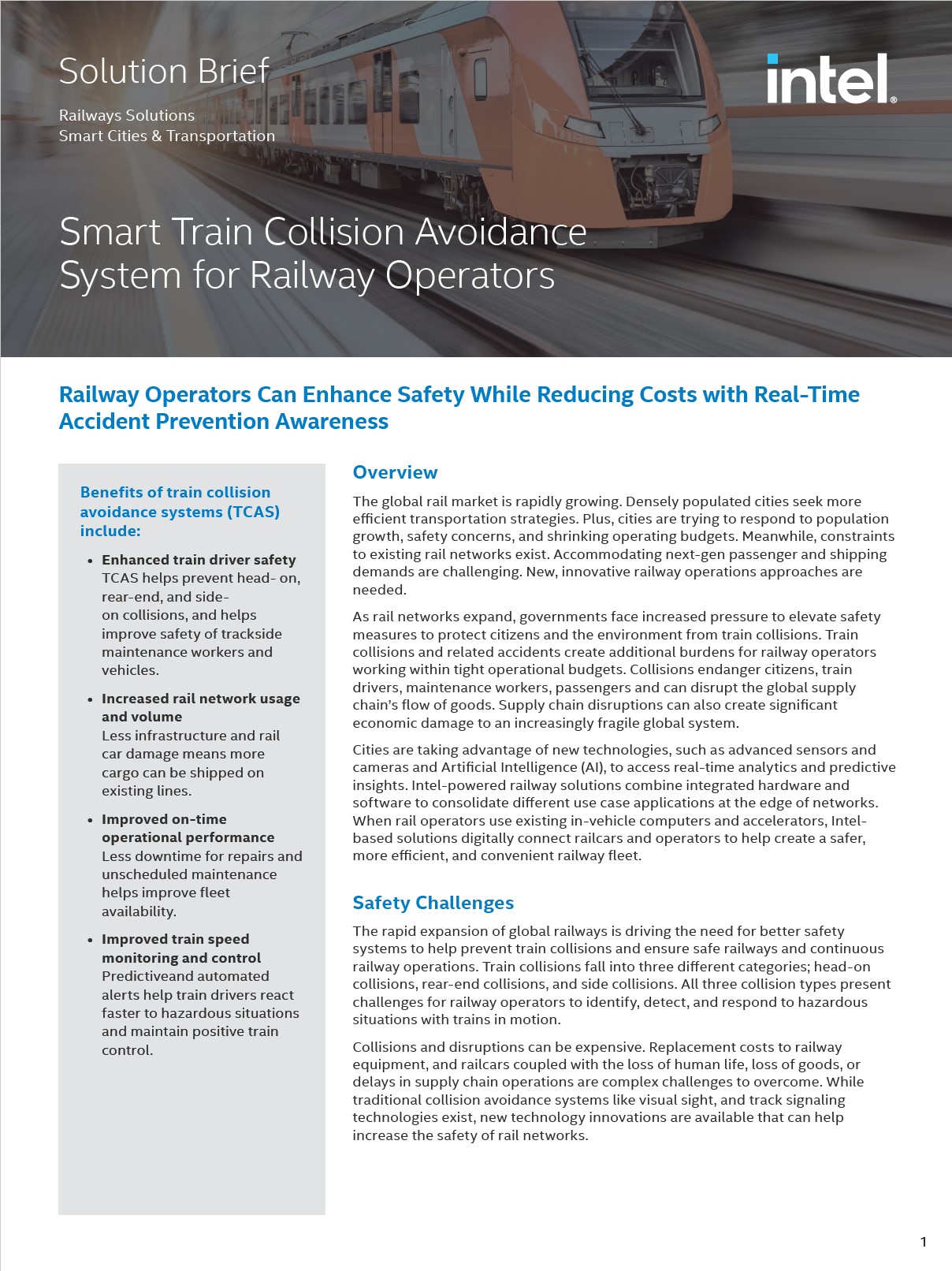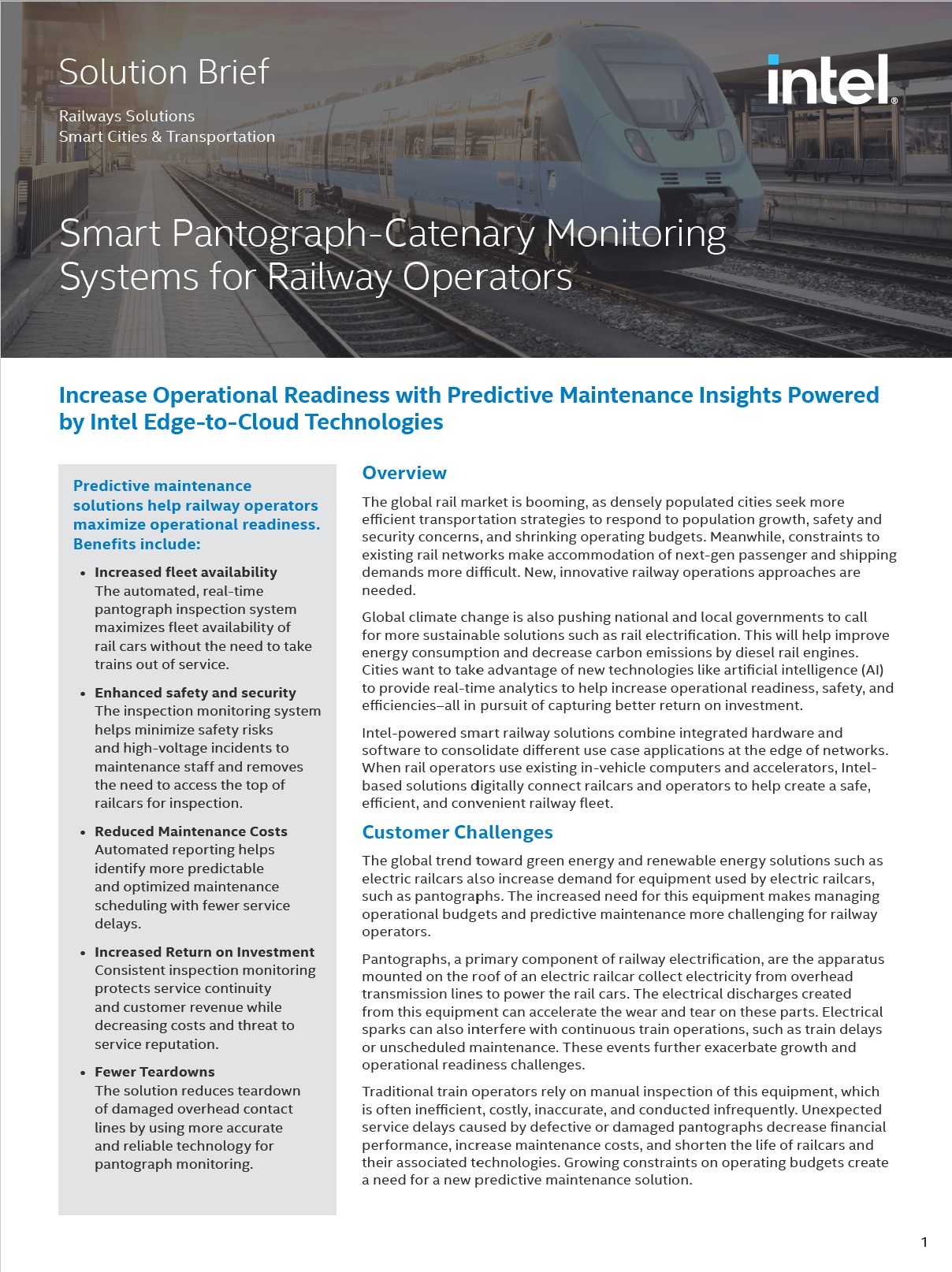 3D Photo-realistic graphic renderings
Compelling graphic design helps tell better stories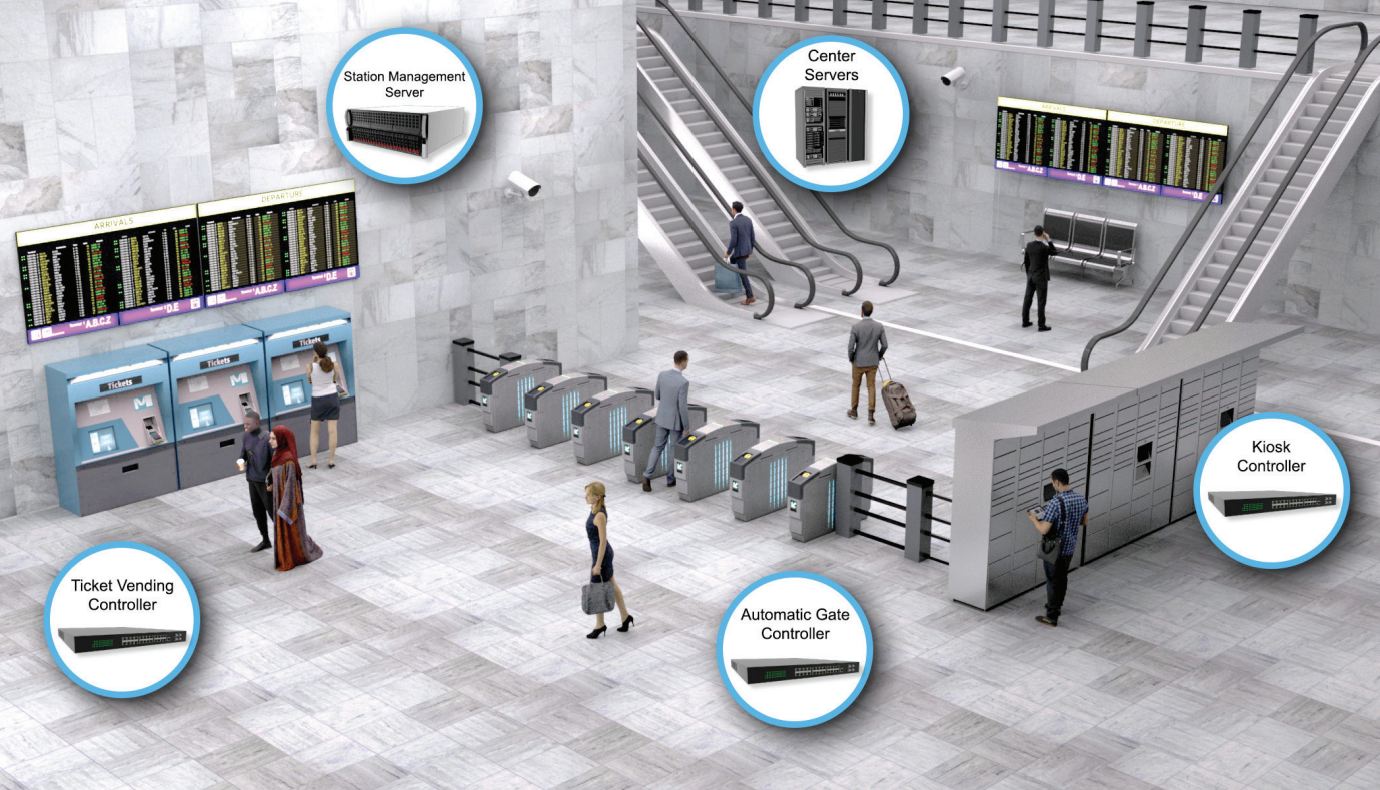 Automated Fare Collection System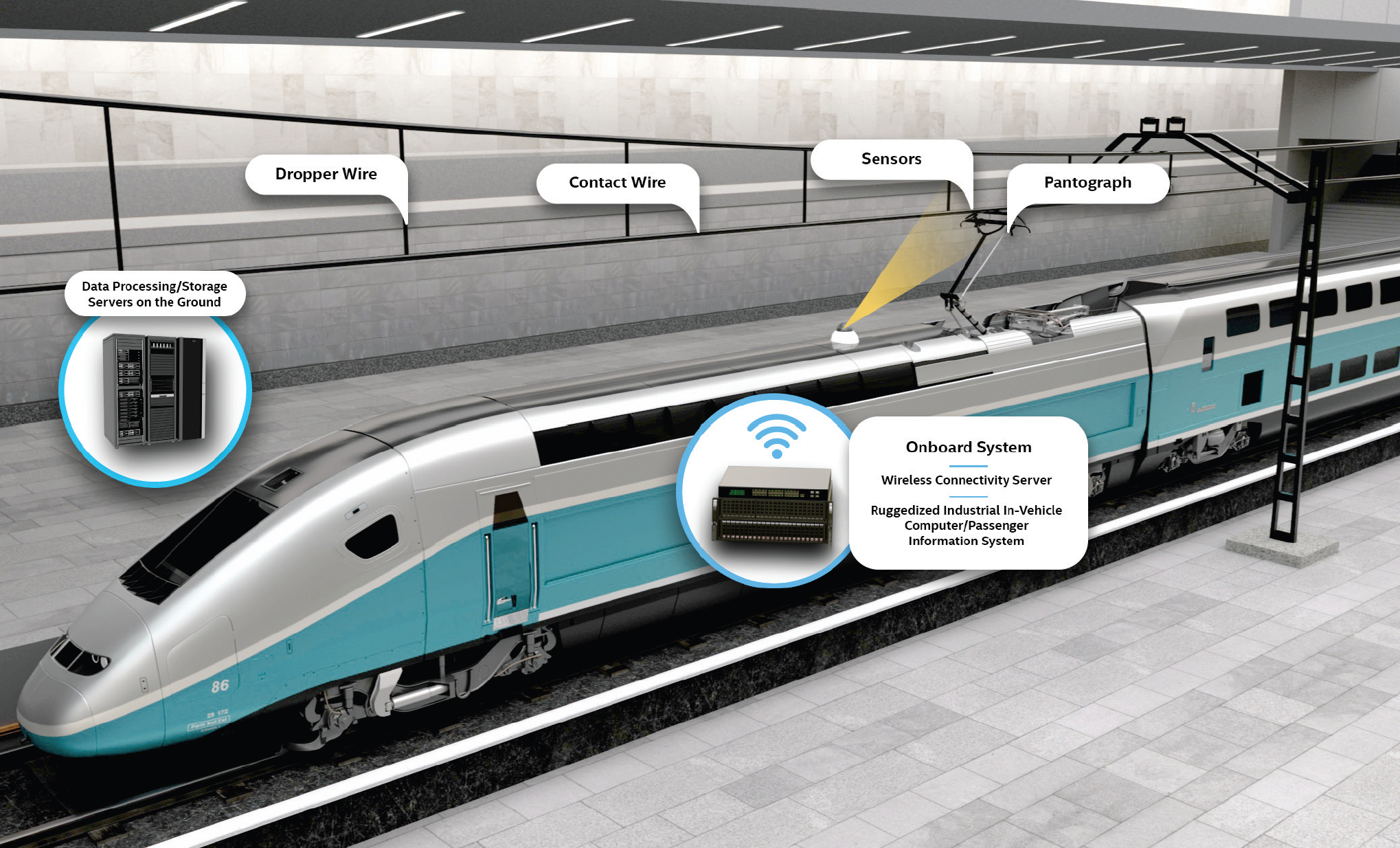 Pantograph Monitoring System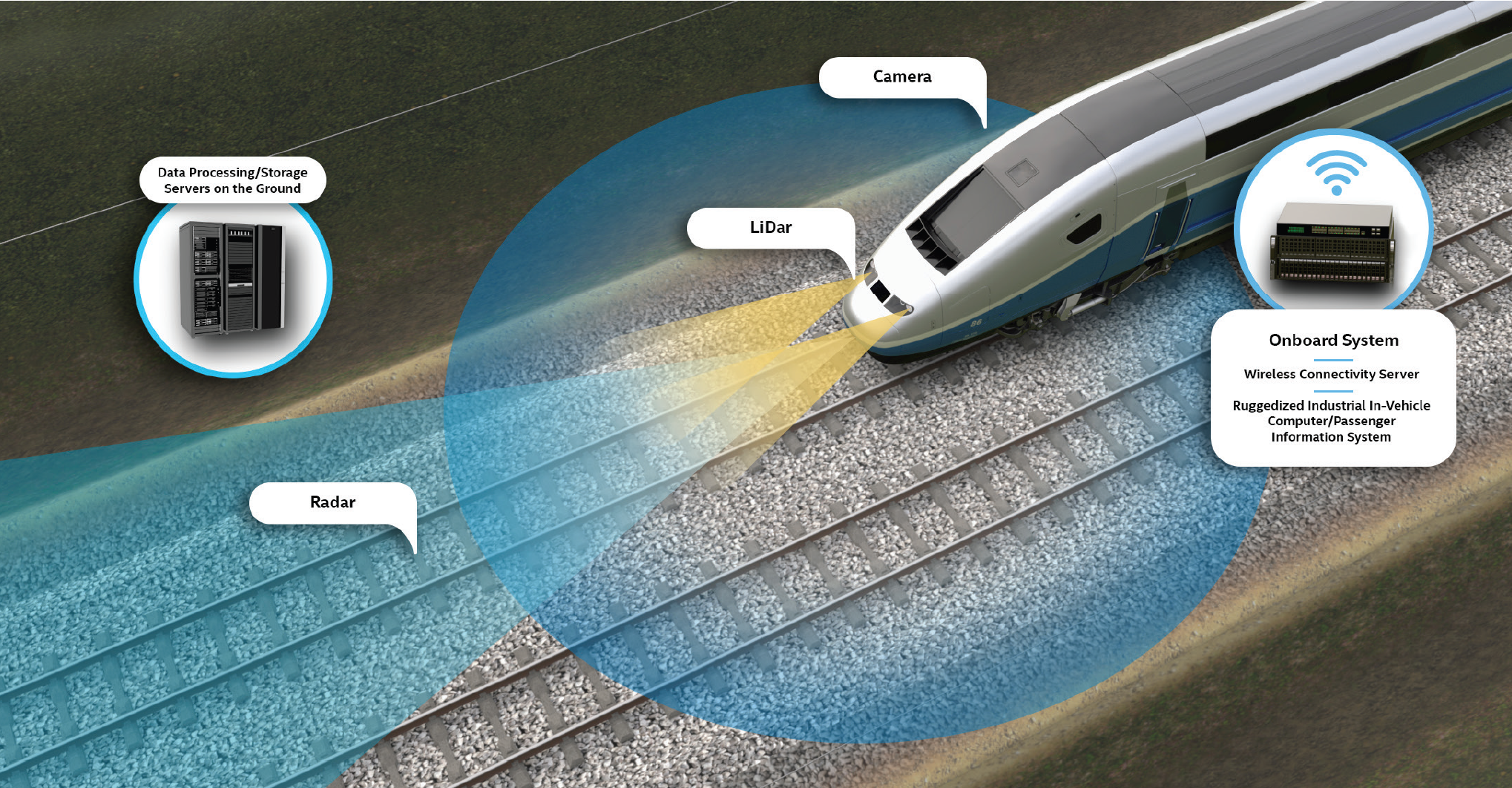 Train Collision Avoidance System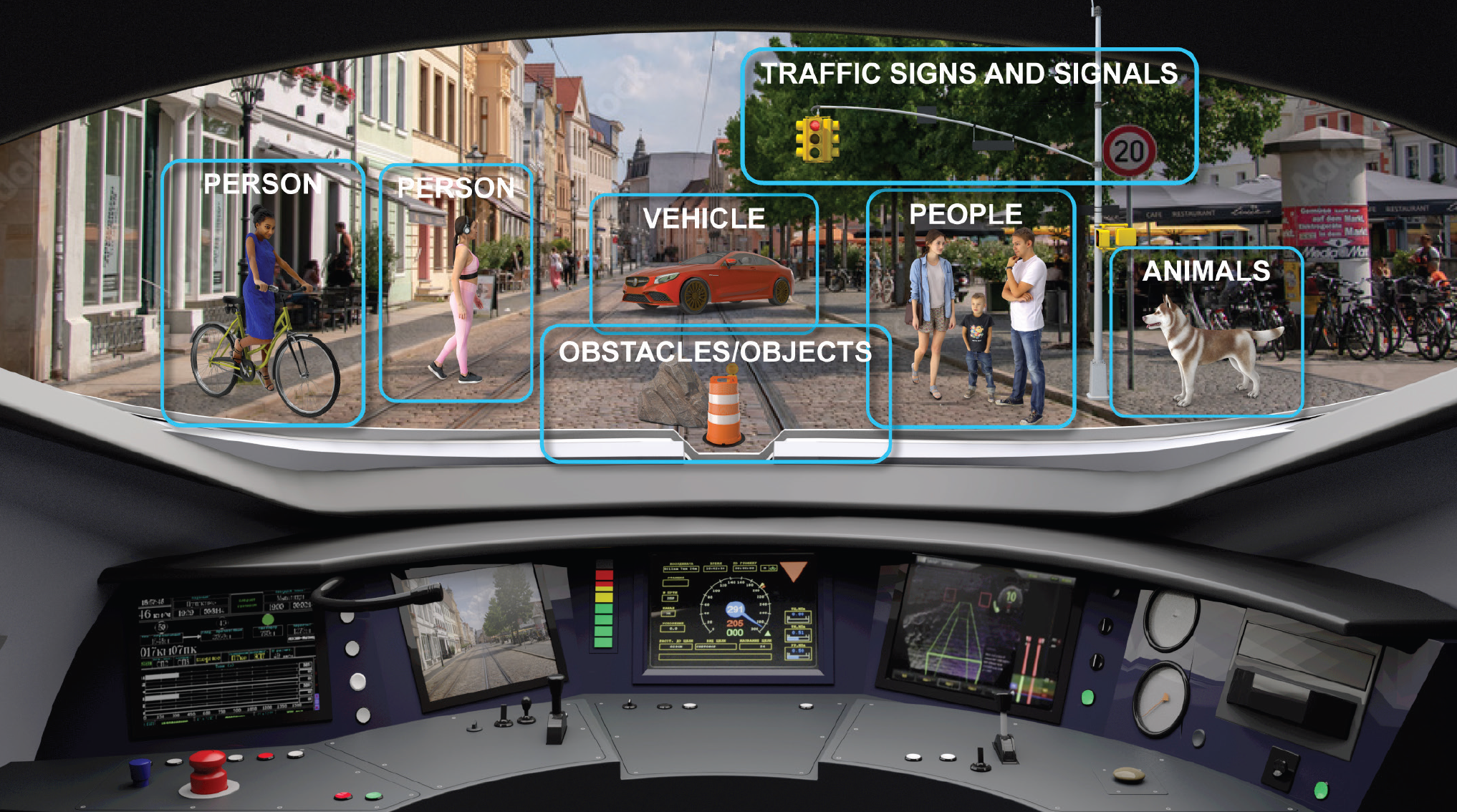 Advanced Driver Assistance System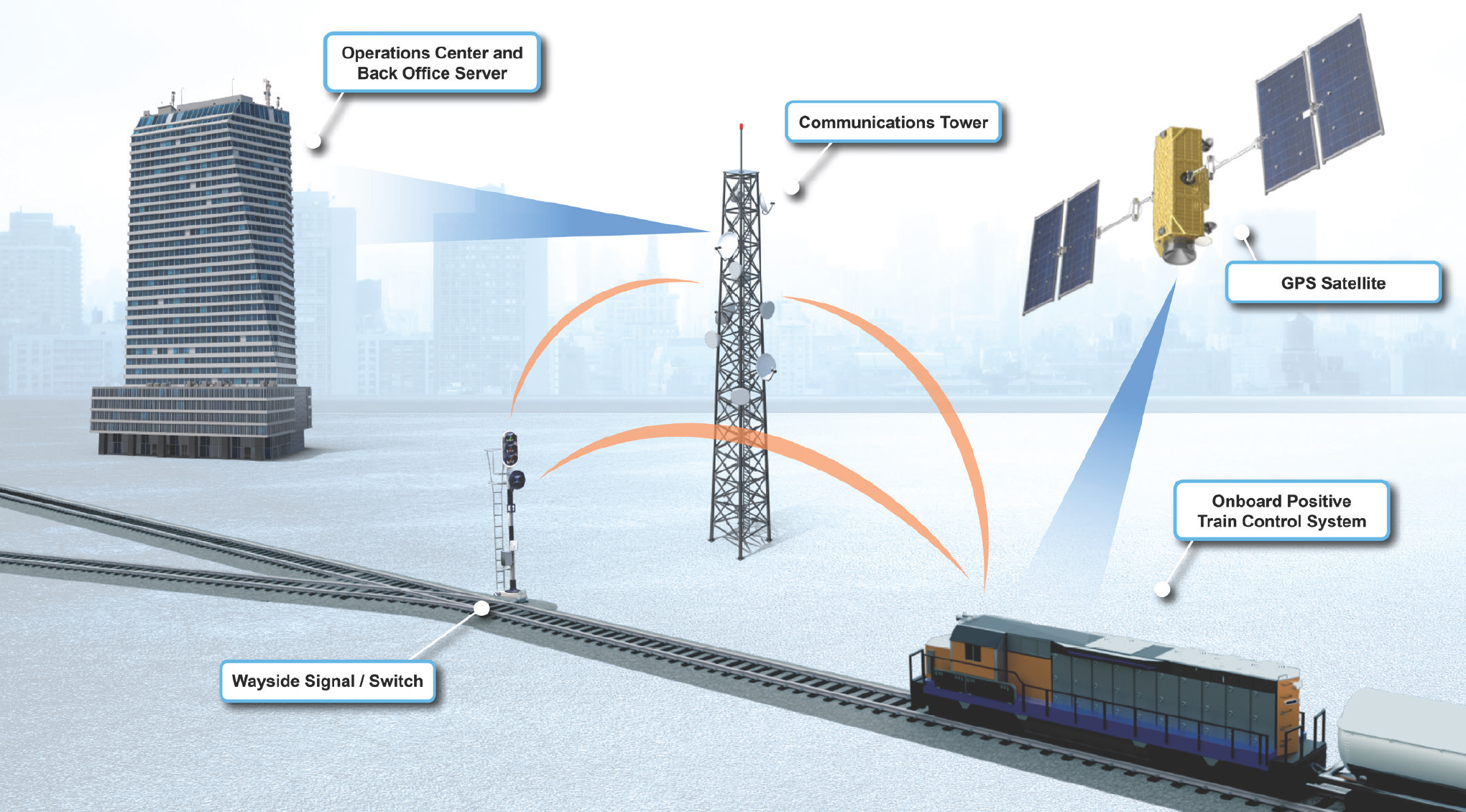 Positive Train Control System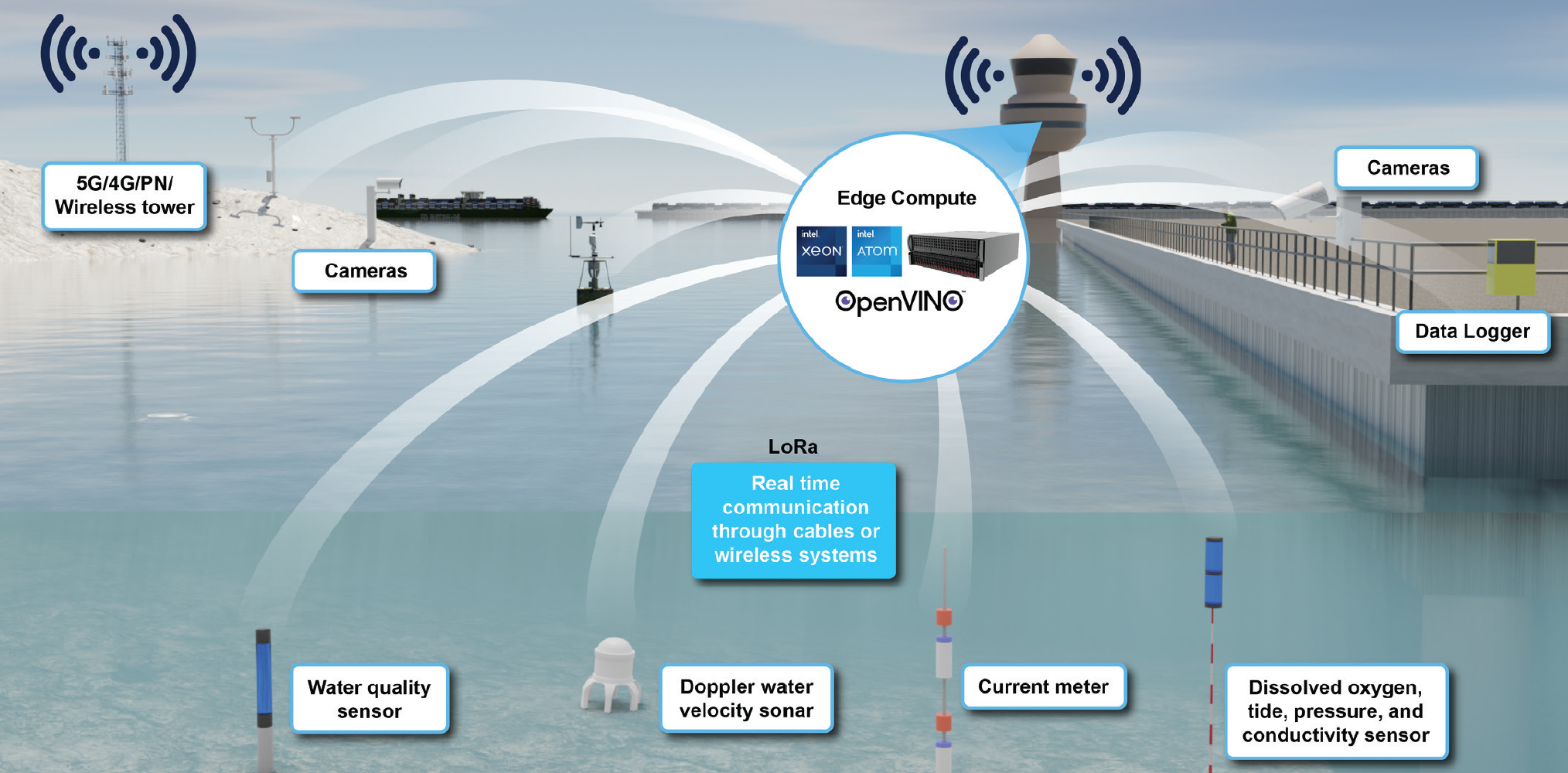 Port Environmental Monitoring
From Concept Sketch to Final Art
Images below depict the before and after after artwork including 3D Rendering for the Smart Pantograph-Catenary Monitoring System business brief. We take great care to understand the key elements of visuals to help your prospects understand your story quickly and easily.
What to expect when you work with Worksprings.
Project discussion summary
We start every project with a meeting to review the objectives, scope, and resources required for your content marketing project. It serves as a guide for all stakeholders involved.
Project roadmap and milestones
This document identifies key milestones your project team will complete for each development phase of the project. This is essential for helping you track progress and ensure timely completion of any project.
Writing and Development
You receive quality story development and alignment with your project goals, SEO, brand, and style guidelines. We dive deep to learn about your target audience, so you'll receive quality content tailored to fit the tone and manner of your oddience. Top Tier Graphic Design
You get top-quality design aligned with your project.  Logos, icons, style guides, templates, including 3D photo-realistic renderings… and before you ask… Yes! We'll "Jazz it up" and make it "Pop!"
Collaboration
Collaboration helps create diverse perspectives and enables different skill sets to come together, leading to innovative solutions, improved productivity and better outcomes for your projects.
Weekly project updates
Every week we send you a summary of completed tasks, key questions, and a view into our nxt steps as a project team.
Quality and Satisfaction
You will receive your project delivered to your satisfaction. We'll get it right or we'll make it right!