Let's Get You a New Website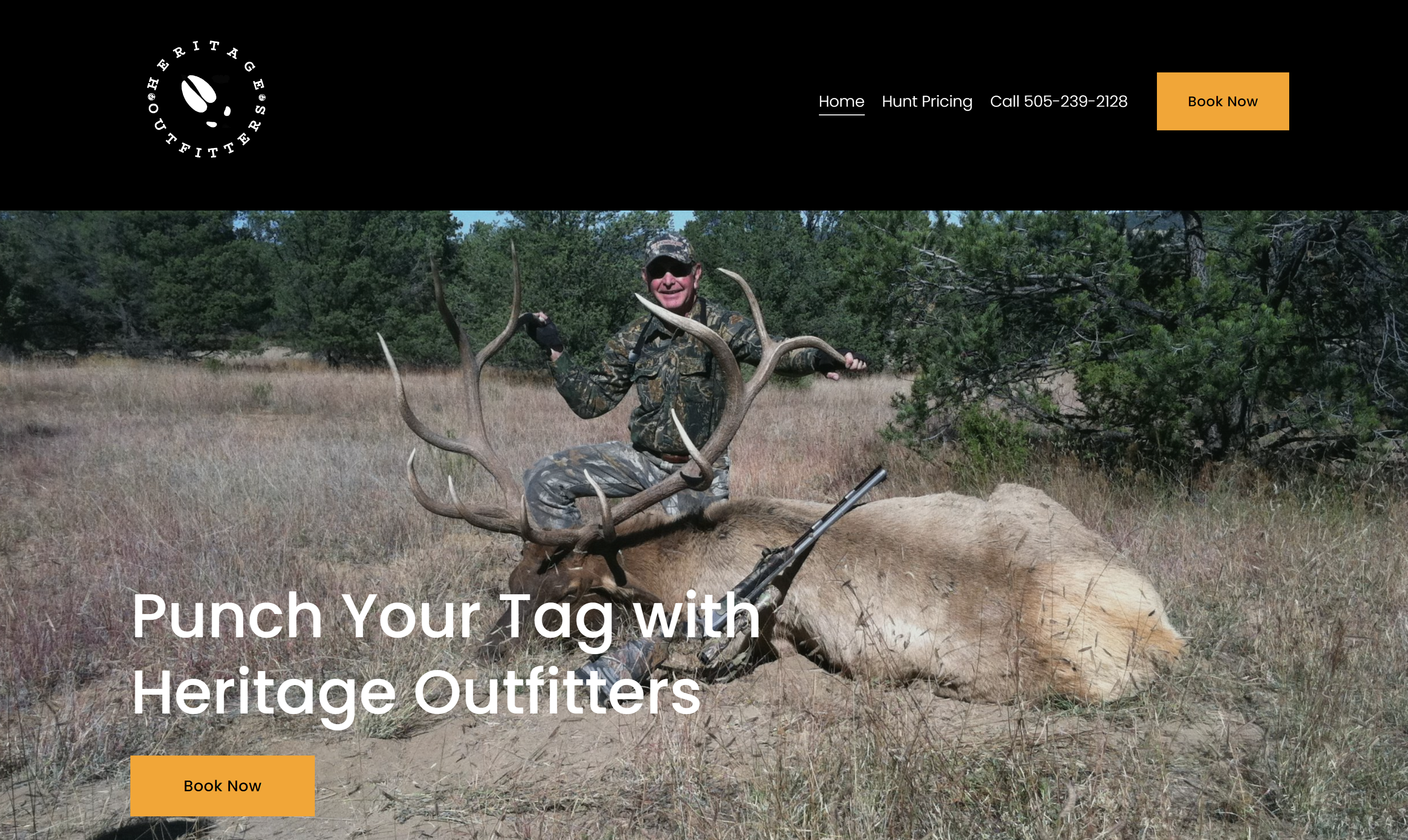 Let's Get You a New Website
Now is the time. Before the season kicks into high gear, it's time to build the website you've wanted.
Here's how we can help:
We'll analyze your current site for free. Then, we'll make recommendations for a new website or updates to help you attract more attention online.
$999 offer is for a brand-new website.
1. Telephone Call to Discuss Your Project
We work with you to discuss your business, how you are different, brand colors, logos, and photos.
2. We go to work.
We write the copy, create a great and simple design with straight-forward, easy to navigate information. We know outfitters and we're hunters ourselves, so this process is easy for everyone.
3. Your new site will be:
Mobile-friendly
Easy to use
Secure SSL for one year
Filled with your photos
Showcasing your hunts
Presenting your pricing
Downloads of your gear lists, contracts or any other info you want your
A Contact Us page with your address and contact information
Call to Action buttons for your email or phone number throughout the site
and more…
We recently built this site for a new outfitter in New Mexico. From the first conversation to the site going live, we completed the project in less than 1 week.
New Website Offer
Yes!  I'm interested in how you can help me build a new website for my outfitting business.  Call me, so we can discuss the details and timing.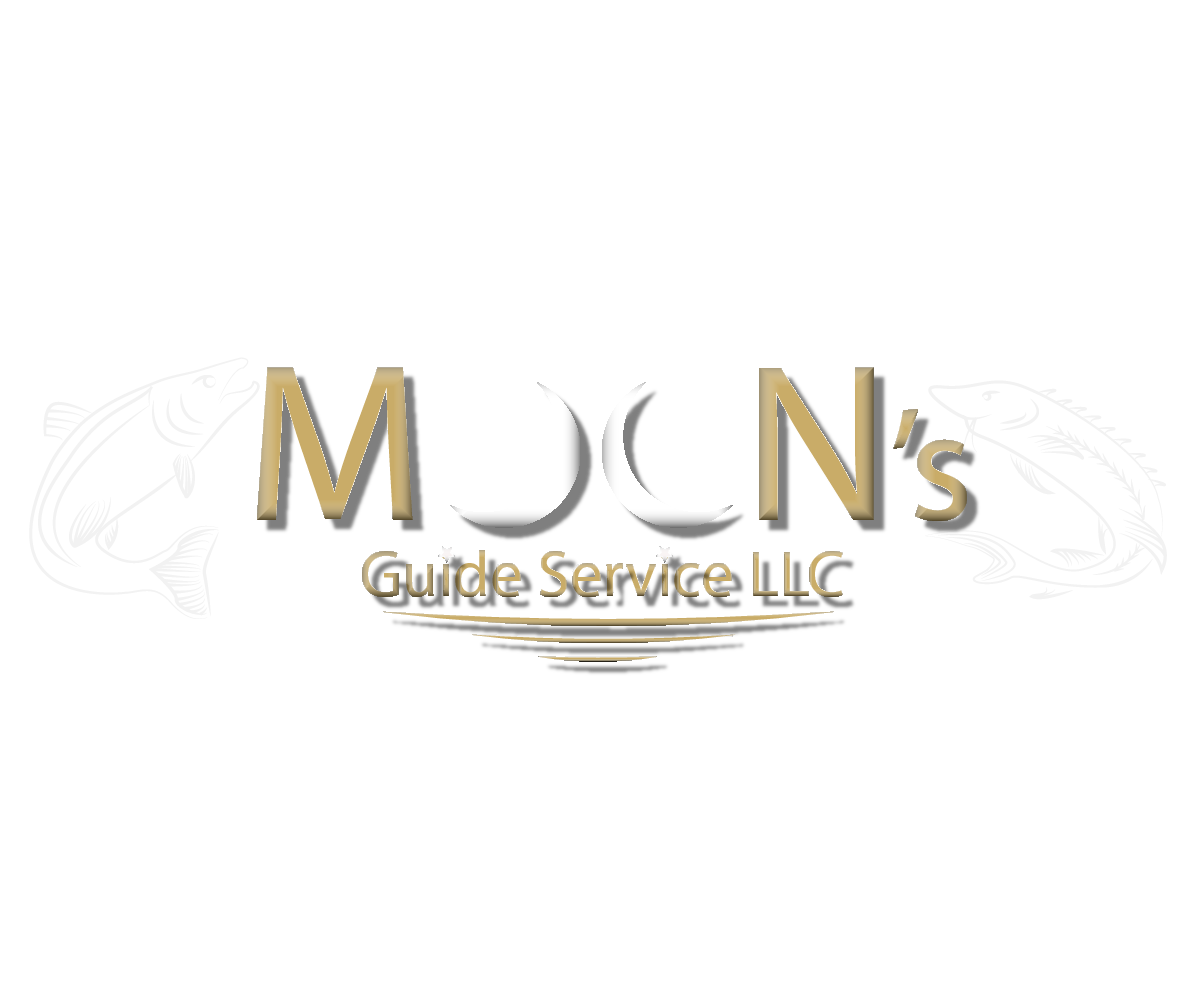 Website Design, SEO, GBP & Email Marketing
Very helpful and great to work with. You can tell they care about their work. I would recommend them to any outfitter. They built two site for me. One for my waterfowl guide service. Also one for my fishing guide service. Money well spent!!!
Shane Moon
Moon's Guide Service / North Flight Waterfowl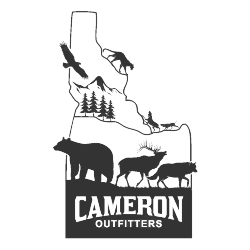 Website Design and SEO
WorkSprings is a great business! Nate and his team have gone above and beyond expectations. They built our website and do updates very quickly after request and offer material and great advice. Very professional and will give you a call to make sure all your needs were met. 5+ Star rating!
Meagan Cameron
Cameron Outfitters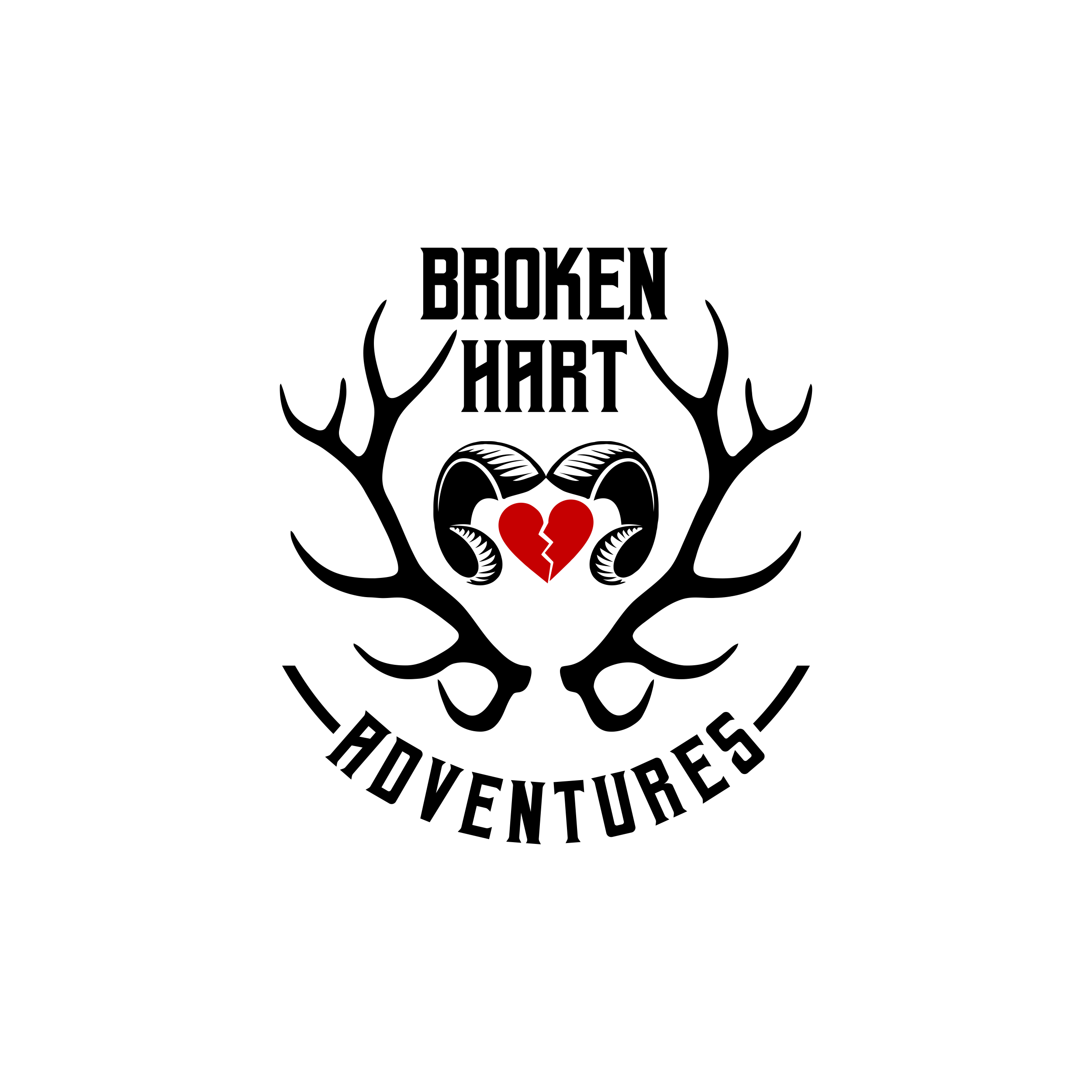 SEO, Website, GBP, & Marketing
Nathan at Worksprings has been wonderful to work with. He has moved our marketing platform into the 21 century. Nathan has consistently followed up, and followed through, to enable us to achieve our goals. Worksprings, by adding to our bookings, and generating name recognition, along with leads, has been the single best investment, we have made the last three years.
Craig Neal
Broken Hart Adventures
New Website Completed In 1 Week
The goal of this project was to create a website quickly in time for the New Mexico draw deadline. Working with these clients was really great. They pulled together the details we needed quickly and we were able to go to work and get the job done well.
The images here a clips from the site. To see the full site, go to www.heritageoutfittersnm.com
Call us if you have questions or just want to discuss ways that we may be able to help you. We want you to be successful, and we'll freely give recommendations on how you can improve your outfitter marketing.
Here's other outfitters and outdoor companies we've helped build websites or collaborate on marketing projects.