Residential Services SEO Kickstarter
As a small business marketing expert, I understand the importance of search engine optimization (SEO) in generating leads for residential service companies. A well-optimized website can help you to rank higher in search engine results pages (SERPs), making it easier for potential customers to find you online. In this blog post, I'll share 7 SEO strategies that residential roofing companies can use to optimize their website and improve their lead generation.
1. Perform keyword research
The first step in optimizing your website for SEO is to identify the keywords and phrases that potential customers are using to search for roofing services. Use keyword research tools like Google Keyword Planner, Ahrefs, or SEMrush to find relevant keywords with high search volumes and low competition. Once you've identified your target keywords, incorporate them strategically into your website's content, including titles, headings, meta descriptions, and body text. For example, instead of simply using the word "roofing" throughout your website, use more specific keywords like "residential roofing," "roof repair," or "roof replacement" to target more specific search queries.
2. Optimize your website's structure
The structure of your website can impact its SEO performance. Ensure that your website is easy to navigate and has a clear hierarchy of pages. Use a clean URL structure and include descriptive keywords in your URLs. For example, instead of using a URL like "www.myroofingcompany.com/page123," use a URL like "www.myroofingcompany.com/residential-roofing-services" to improve its relevance to search engines. Organize your website into categories and subcategories, and use internal linking to help search engines understand the relationships between different pages on your site.
3. Create high-quality content
In addition to using relevant keywords and optimizing your website's structure, it's important to create high-quality content that provides value to your audience. This can include blog posts, articles, videos, and infographics that address common questions and concerns related to residential roofing. By creating valuable content, you can establish your company as a trusted authority in the roofing industry, and attract more visitors to your website.
4. Optimize for local search
As a residential services company, you likely serve customers in a specific geographic area. To optimize your website for local search, ensure that your website includes your business name, address, and phone number (NAP) on every page, and use schema markup to help search engines understand your business's location and service area. Additionally, create a Google My Business listing and optimize it with photos, reviews, and accurate business information.
5. Ensure mobile-friendliness
With more and more users accessing the internet on mobile devices, it's essential that your website is mobile-friendly. This means that it should load quickly, be easy to navigate on a small screen, and have a responsive design that adapts to different screen sizes. A mobile-friendly website can also improve your SEO performance, as Google's algorithm gives preference to websites that are optimized for mobile devices.
6. Build high-quality backlinks
Backlinks are links from other websites to your own, and they can have a significant impact on your website's SEO performance. To build high-quality backlinks, create valuable content that other websites will want to link to, such as informative blog posts or industry reports. Additionally, reach out to other websites in the roofing industry and ask if they would be willing to link to your website.
7. Monitor your website's performance
Finally, it's important to monitor your website's performance over time and make adjustments as needed. Use tools like Google Analytics to track your website's traffic and engagement metrics, and make changes to your SEO strategy based on what's working and what's not. By continually optimizing your website for SEO, you can improve your lead generation and grow your residential roofing business.
Implementing these SEO best practices can help residential roofing companies improve their online visibility, attract more visitors to their website, and generate more leads. By performing keyword research, optimizing website structure, creating high-quality content, optimizing for local search, ensuring mobile-friendliness, building high-quality backlinks, and monitoring website performance, roofing companies can improve their chances of ranking higher in search engine results pages and reaching their target audience. With the right SEO strategy in place, residential roofing companies can establish themselves as industry leaders and grow their business in a competitive online landscape.
Schedule a Consultation
Looking to grow your business or simply strengthen your current marketing efforts? Schedule a free consultation to learn how Worksprings can help you book more business.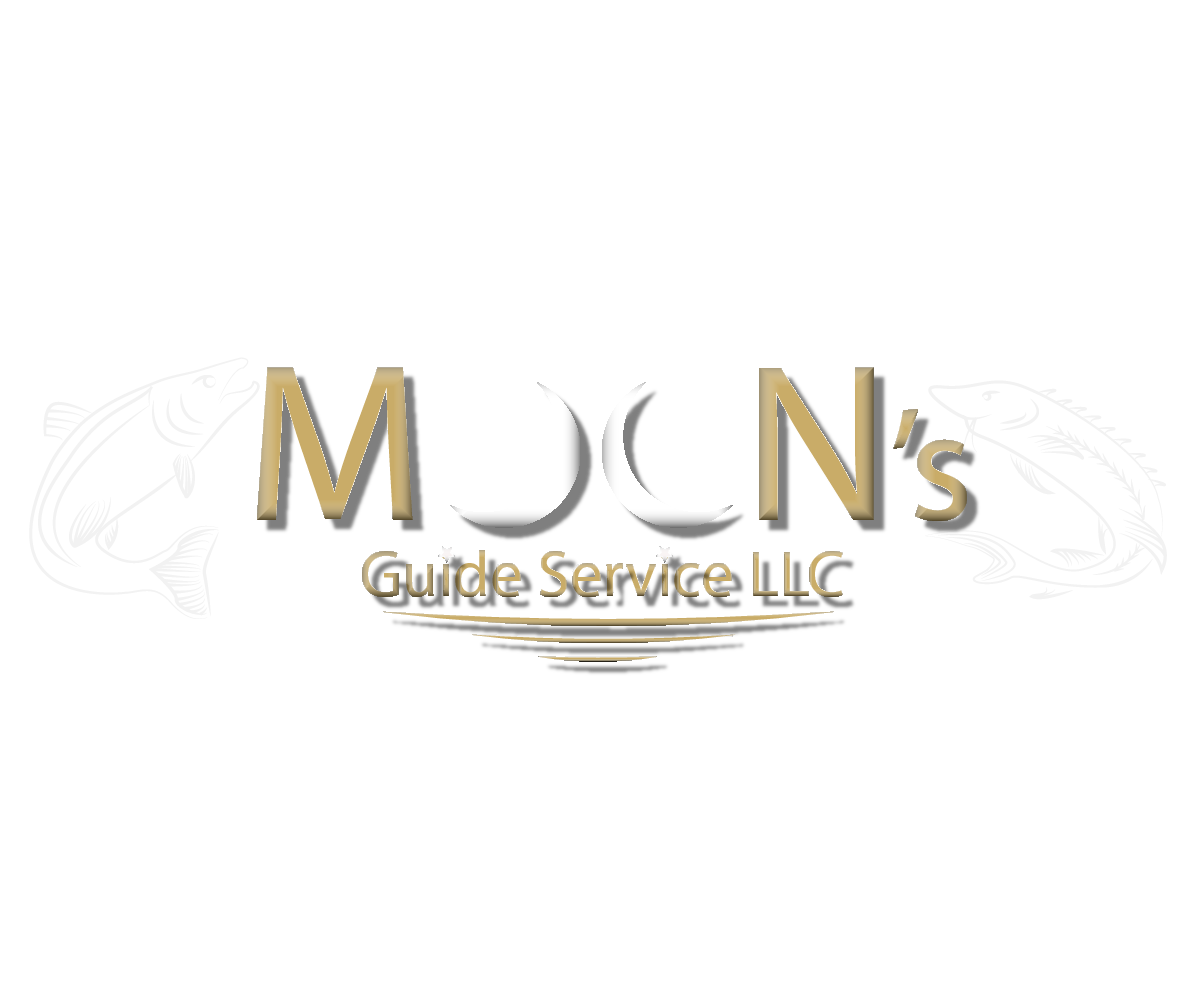 Website Design, SEO, GBP & Email Marketing
Very helpful and great to work with. You can tell they care about their work. I would recommend them to any outfitter. They built two site for me. One for my waterfowl guide service. Also one for my fishing guide service. Money well spent!!!
Shane Moon
Moon's Guide Service / North Flight Waterfowl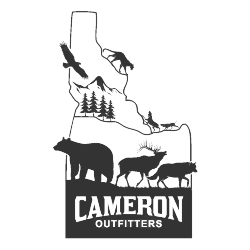 Website Design and SEO
WorkSprings is a great business! Nate and his team have gone above and beyond expectations. They built our website and do updates very quickly after request and offer material and great advice. Very professional and will give you a call to make sure all your needs were met. 5+ Star rating!
Meagan Cameron
Cameron Outfitters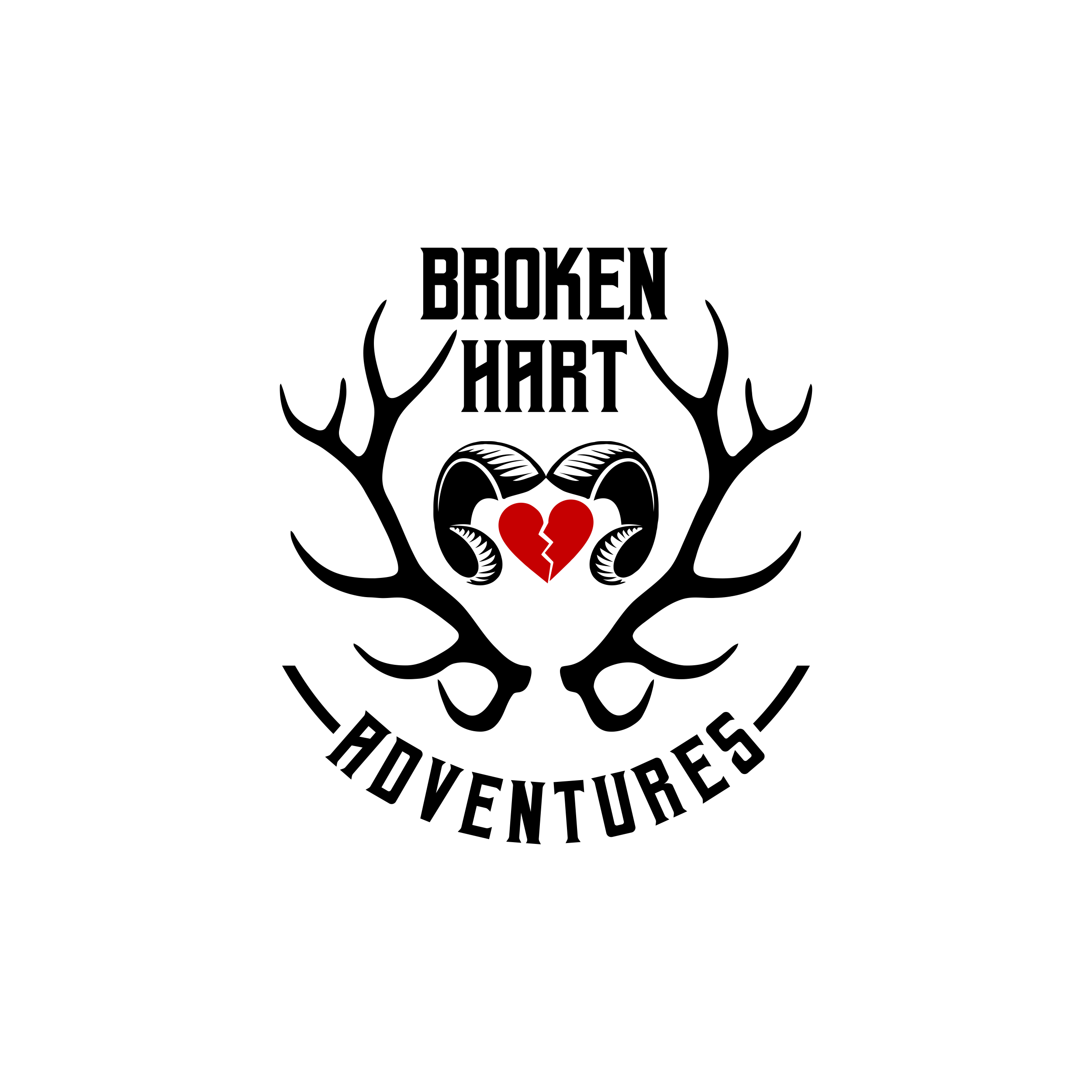 SEO, Website, GBP, & Marketing
Nathan at Worksprings has been wonderful to work with. He has moved our marketing platform into the 21 century. Nathan has consistently followed up, and followed through, to enable us to achieve our goals. Worksprings, by adding to our bookings, and generating name recognition, along with leads, has been the single best investment, we have made the last three years.
Craig Neal
Broken Hart Adventures