Meet Zoey
Our new AI-driven marketing intern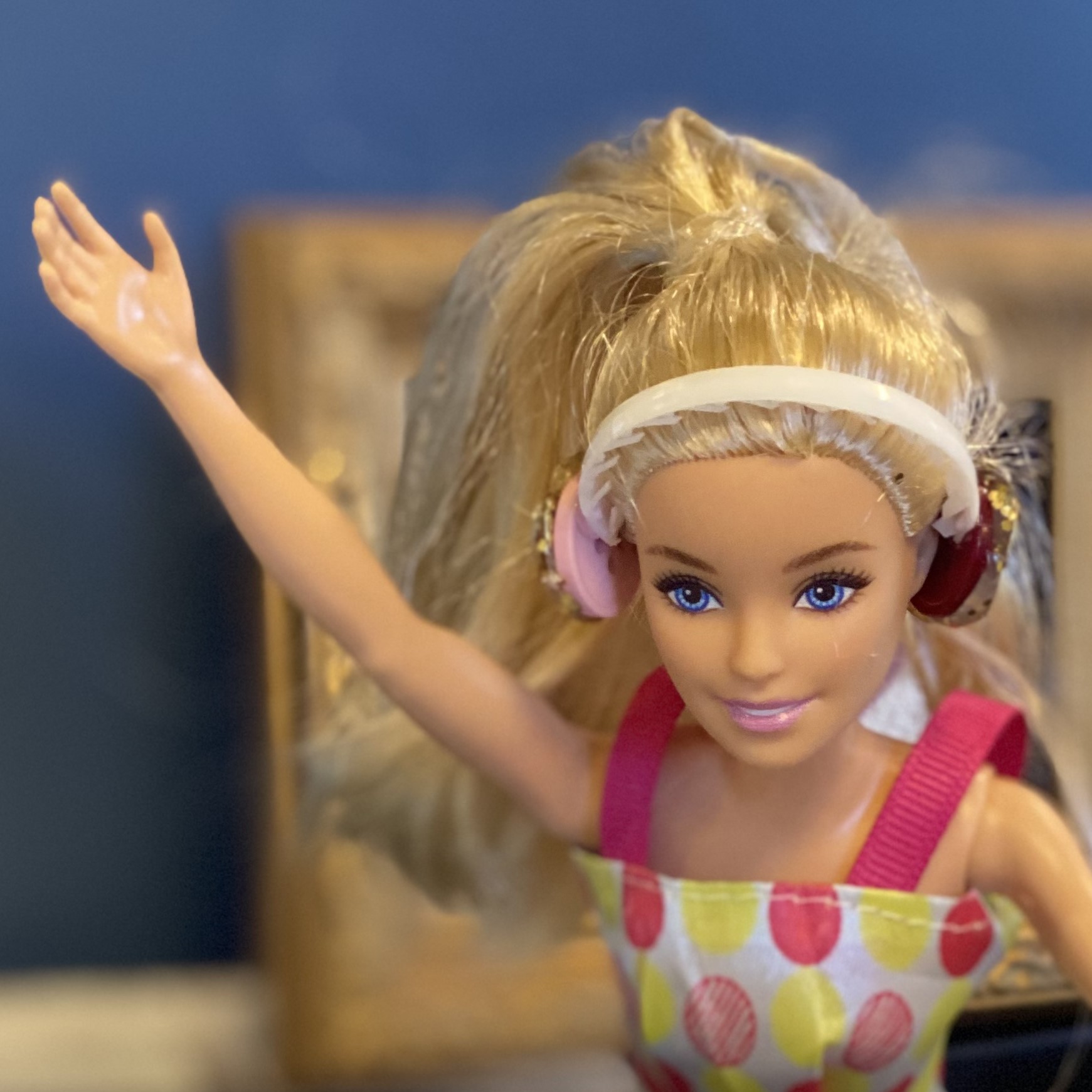 "I can help answer marketing questions."
"I can write pretty good subject lines, but don't tell my boss"
"I can give you some marketing ideas, too."
"I can't create drawings or graphics, we have desingers for that."
"I even know a few marketing jokes."
Here's  few of my recent suggestions to some excellent questions. What's on your mind today?
Can you suggest a campaign idea for a roofing company?
To answer your question, a unique marketing campaign for a roofing company could be to create a social media contest where people post pictures of their roof and the worst one wins a free roof makeover. Another idea is to create a referral program where current customers receive a discount on their next service for every new customer they refer to the company. These are just a few ideas, but we would love to learn more about your company's goals and target audience to provide more tailored advice. What other marketing questions do you have?
Worksprings specializes in providing a range of marketing services such as branding, marketing strategy, social media marketing, content marketing, advertising, and web design to name a few. Our team is dedicated to helping businesses achieve their marketing goals and grow their brand. We pride ourselves on our strategic approach and innovative ideas. What other marketing questions do you have? May I have your name, please?
What makes a good blog post?
A good blog post is one that provides value to the reader, is well-written and easy to read, and is optimized for search engines. Here are a few elements of a good blog post:
A catchy headline that grabs the reader's attention.
A well-researched topic that provides value to the reader.
A clear and concise introduction that explains what the post is about.
Subheadings that break up the content and make it easy to read.
Good use of visuals, such as images or videos, to keep the reader engaged.
A conclusion that summarizes the key takeaways from the post.
Proper optimization for search engines, including the use of relevant keywords.
May I have your name so I can assist you better in the future?
Would you like your own A.I. Intern for your website?