Marketing tip: Using social sharing to boost SEO and attract more business
Marketing skill level: Easy
Social media is a fundamental part of search engine optimization. Social sharing, as its name suggests, occurs when people share web content such as photos, videos, and links to their online connections on social networks. It might not directly impact your search engine optimization (SEO) efforts, but it can enhance them.
For starters, social networks enable you to get content across to your audience. They make it easier for you to build a web presence. When your content receives a high number of shares, it has a better chance of being seen not just by your target audience but also by relevant content makers who might link to you.
Google doesn't consider the number of shares and likes your posts have generated on Facebook, Twitter, or Instagram when it ranks your digital properties. However, these engagements amplify the ranking factors that the search engine considers—authority, relevance, and quality links to name a few.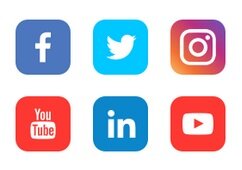 At Pubcon 2017, Google's Webmaster Trends Analyst Gary Illyes shared that social mentions enable the search engine to recognize brands. Through these mentions, the search engine is able to determine which web properties it needs to link to the brand. In the same interview, we also learn that how people talk about you online influences what your brand ranks for.
For instance, when your content gets shared thousands of times on social networks, you can rank for the targeted keywords you used.
Social sharing builds authority as well. As Google has emphasized over the years, you should be making content for the people—not the search engine. Over time, as your content earns backlinks and positive mentions, your site authority will keep on improving.
Let's delve into some of the most important measures that you can take to optimize your social media marketing and, in turn, your SEO efforts.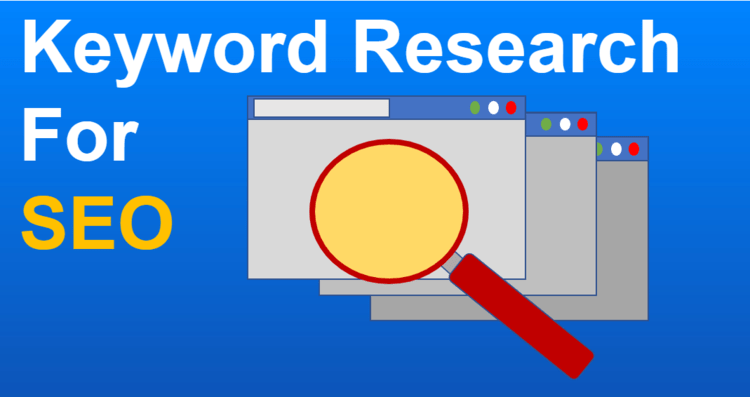 Make a strategy for promoting your content on your social networks. It should cover your objectives and the unique value proposition of your content. That means your strategy should cover the message you want to impart and how these differ from the competition. More importantly, it should define your audience, their needs, and their content engagement cycle.
Research relevant keywords. Look for the keywords that you want to rank for. Then, add them to your content. Just make sure not to overdo it because Google does notice keyword spamming.
Create relevant and valuable content for your audience. This way, you can make your content rank for your preferred keywords. Instead of stuffing your pages with keywords, focus on creating high-value content that answers people's queries and addresses pain points. Make the kind of content that people will want to share and link to.
Add social media buttons to your site to promote social sharing. In doing so, you can improve your content's visibility and expand your brand's reach.
Engage with your audience. Communicating with your audiences enables you to understand their needs and interests. It improves your content creation efforts. At the same time, it helps you build authority through the positive brand mentions you gain over time.
Social sharing is just the tip of the iceberg. Without a lot of effort, you can begin to activate this part of your strategy and, over time, attract more people to your business.
How are you using social sharing when it comes to your blog, videos, or other relevant content? Social sharing is part of our recommended set marketing actions to attract more business.  Schedule an appointment today and learn more.